Co-organised by the CUHK-Nankai Joint Research Centre of Social Policy and the Graduate Division, Department of Social Work, CUHK, the Annual Postgraduate Research Symposium 2021 was held online on 26 – 27 March 2021. The theme was "Social Welfare and Social Work in a Volatile World: Policy, Research and Practice".
The two-day online symposium aimed at providing an opportunity for research students from different parts of the world to share their research with one another. It was an honour to have Prof. Chiu Chi-yue, Dean of the Faculty of Social Science, CUHK to deliver a welcoming address and Prof. Guan Xinping from the Department of Social Work and Social Policy of Nankai University as well as Prof. Ngai Sek-yum, Steven from the Department of Social Work, CUHK being our keynote speakers for the symposium.
Over 40 research students from Australia, Canada, United Kingdom, Ireland, India, Israel, Japan, Singapore, South Korea, Vietnam, Taiwan, Macau, Mainland China, and Hong Kong presented their research projects on different important fields of social welfare and social work, including topics on (i) Youth and Childhood, (ii) Family, (iii) Elderly and Rehabilitation and (iv) Poverty/Social Protection and Others. A total of ten research students have been awarded the Best Paper Award.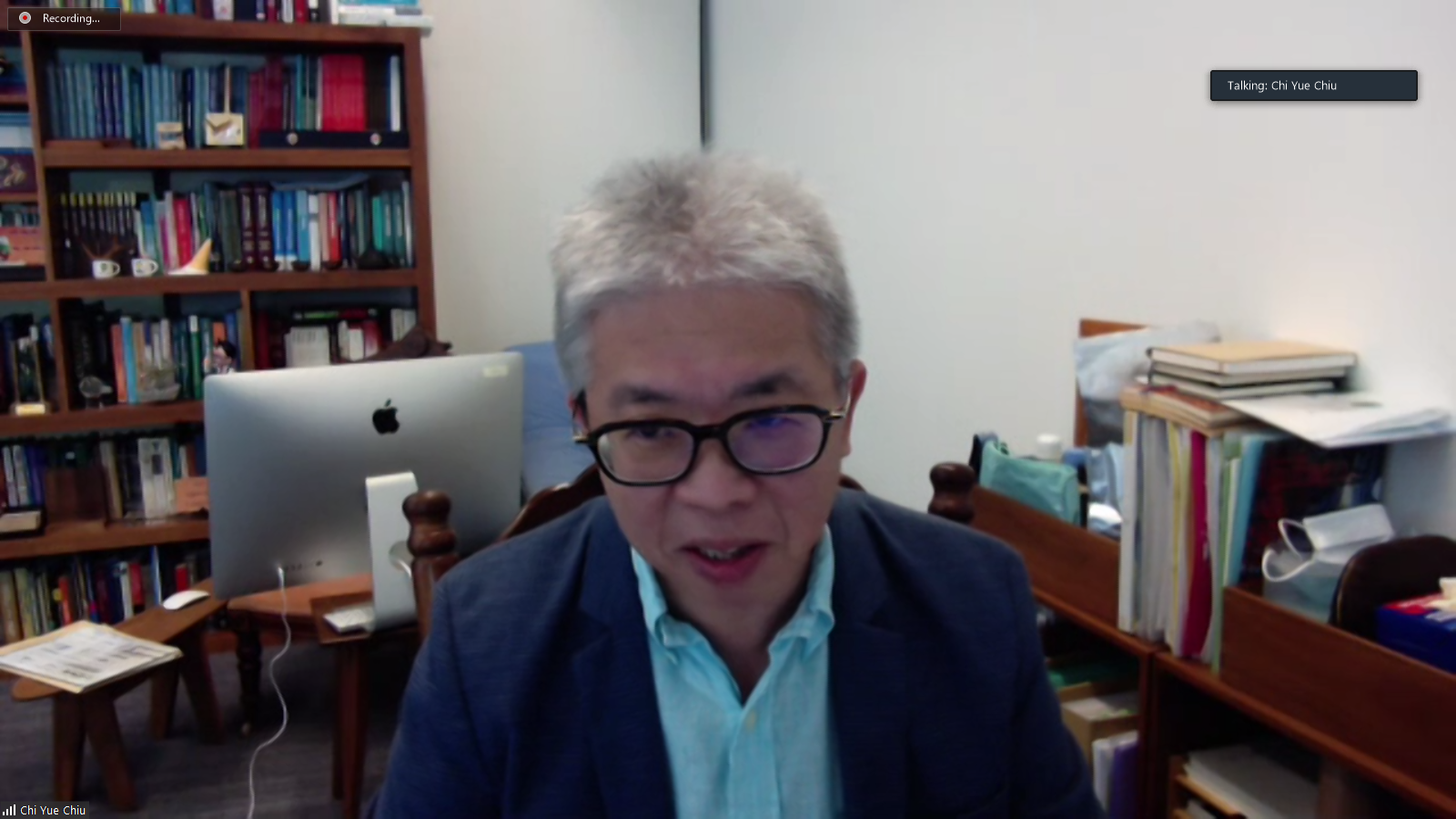 Prof. Chiu Chi-yue was delivering a welcoming address.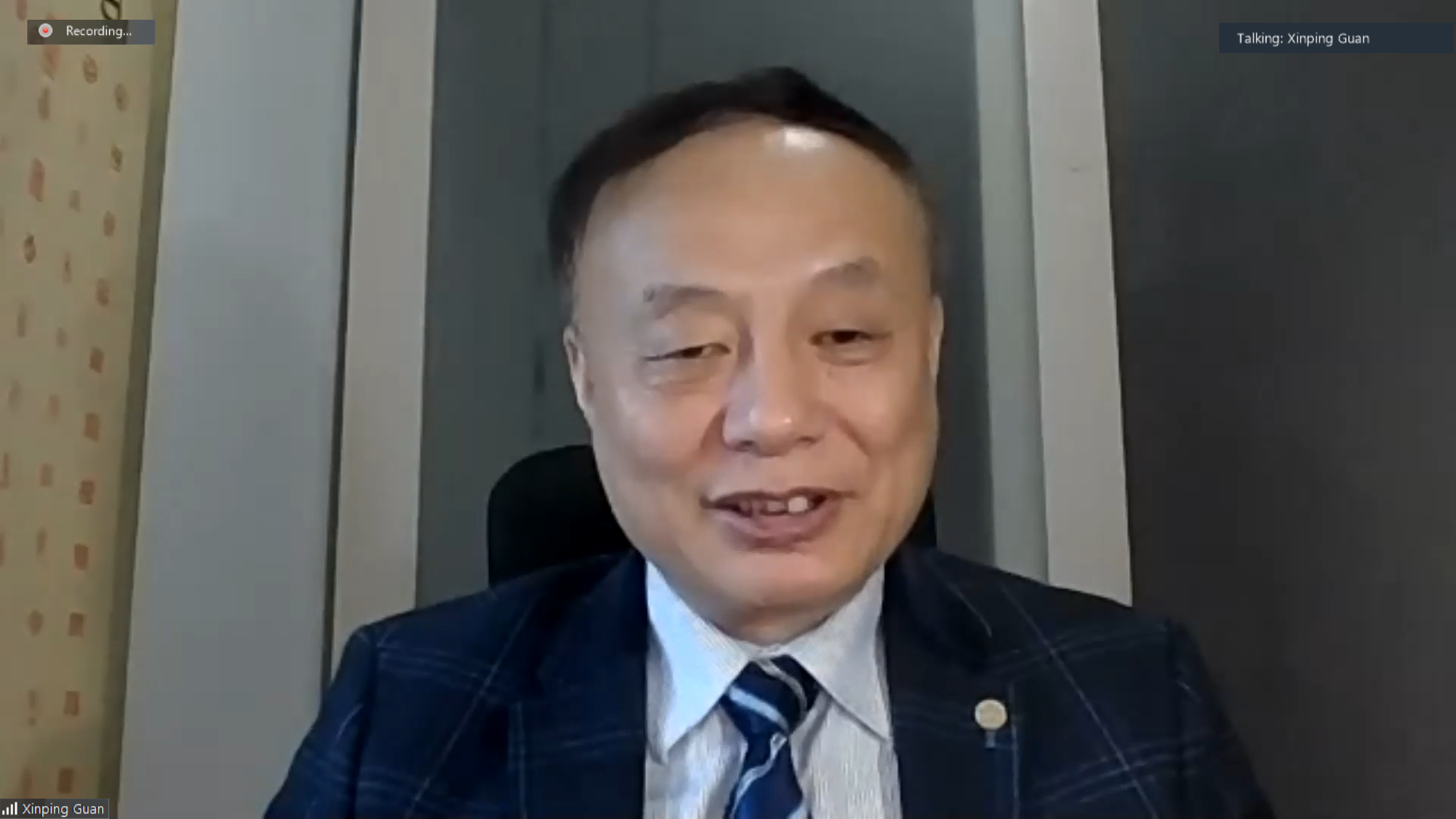 Prof. Guan Xinping was delivering a keynote speech.

Prof. Steven Ngai was delivering a keynote speech.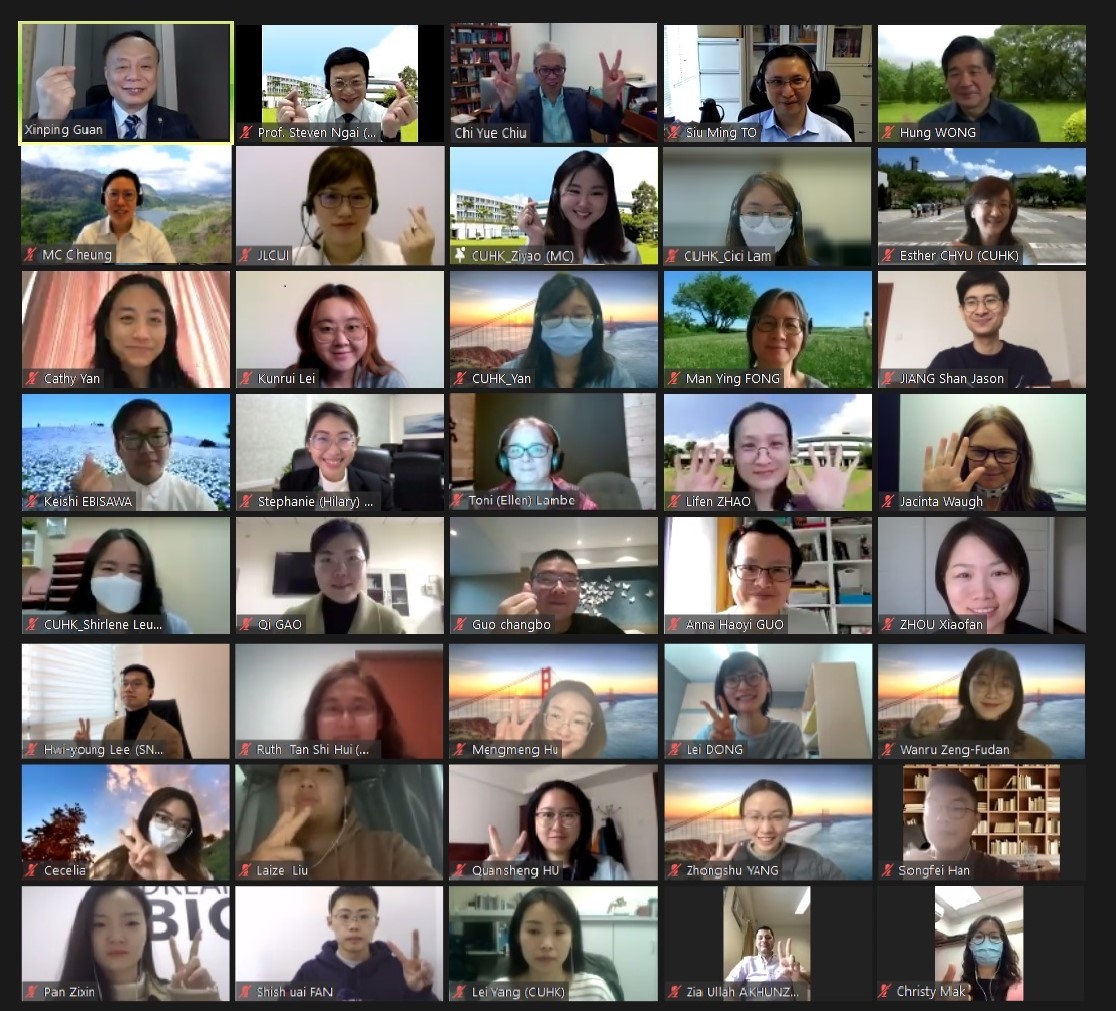 Group photo of participants