Funded by The Hong Kong Jockey Club Charities Trust, the Final Project Pitching Day 2021 of the MEL Institute Project was successfully held by the Department of Social Work, CUHK on 13 April 2021 via ZOOM.
The Pitching Day was adjudicated by Mr. Bryan Wong, Head of Charities (Grant Making), The Hong Kong Jockey Club, Prof. Ilan Katz, Professor, The University of New South Wales, Australia and Prof. Steven Ngai Sek Yum, Principal Investigator cum Chairperson, Department of Social Work, CUHK.
In the competition, 30 teams of participants from different organisations presented and displayed their project evaluation results in a concise manner within five minutes. The participating teams competed to become one of the five Outstanding Award winners with diverse assessment topics and innovative reporting methods. The winning teams will be given a valuable opportunity to present their evaluation projects at an international conference.
The following projects and organisations won the Outstanding Awards (in alphabetical order):
Project Title
Team & Organisations
Effectiveness of Community Outreach Programme on Medication Management (COPMM)
Hong Kong Pharmaceutical Care Foundation, Hospital Authority &
Tung Wah Group of Hospitals
Embracing Changes – Seeking New Engagement Way for Sheltered Workshop Trainees under the New Normal of COVID-19 through Online Sales
Food Angel by Bo Charity Foundation,
The Hong Kong Society for the Blind &
The Mental Health Association of Hong Kong
Employment Support and Training Service for Persons with Hearing Impairment
Hong Kong PHAB Association,
Hong Kong Seeing Eye Dog Services,
Maggie Keswick Jencks Cancer Caring Centre Foundation Limited & Silence Limited
Geriatric Rejuvenation Project – A Personalised, Holistic and Integrative Rehabilitative Care for the Young Old to Avoid Pre-Mature Admission to the Elderly Home
Hong Kong Society for Rehabilitation,
Post Crisis Counseling Network,
The Society of Rehabilitation and Crime Prevention, Hong Kong &
Wai Ji Christian Service
The Effectiveness of Parental Workshop for Enhancing Subdivided Flats Parents' Eye Care Knowledge, Utilising and Sharing Community Resources for Eye Care Protection
Agency For Volunteer Service,
Caritas Hong Kong &
Health In Action

For more details of the MEL Project and event highlight, please visit the following links:
The Jockey Club MEL Institute Project
Communications and Public Relations Office, CUHK

An online group photo of the participants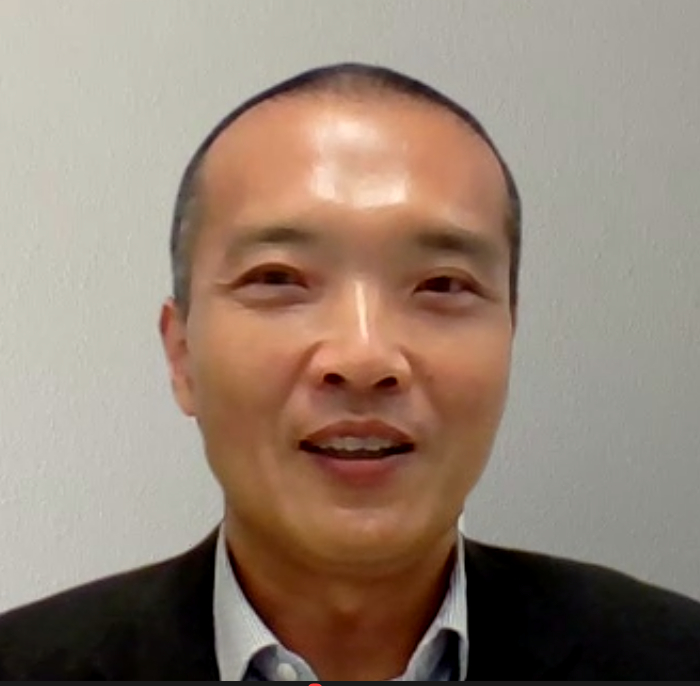 Adjudicator: Mr. Bryan Wong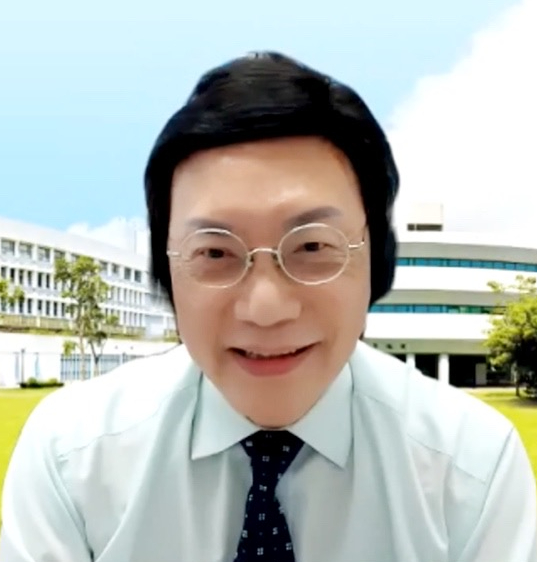 Adjudicator: Prof. Steven Ngai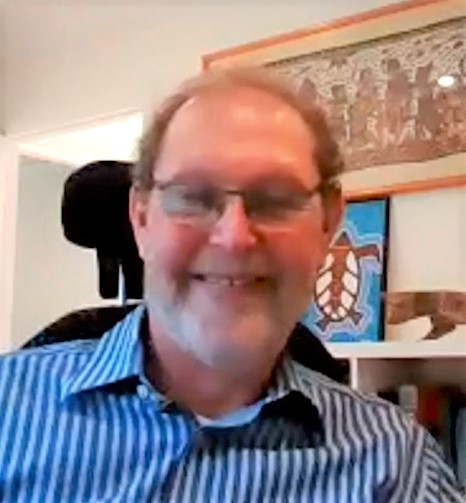 Adjudicator: Prof. Ilan Katz