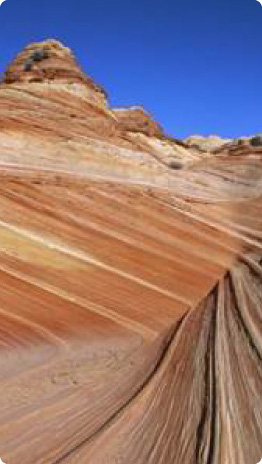 Position

Postdoc in Earthquake Seismology

Closing Date

Until the post is filled

Post Specification

The focus of research is on earthquake physics and subduction zone dynamics using passive source data, complemented by numerical modeling.

The candidate should have a broad interest in earthquake physics and sophisticated experience in seismic data processing. Proficient programming skills are preferred. Experiences of seismic tomography, waveform modeling, and/or deriving static and dynamic source properties of earthquakes are desired.

The initial appointment is for one year and can be renewed upon satisfactory performance. Starting date will be August 1, 2018, but is flexible.

For more information, please visit

http://www.cuhk.edu.hk/sci/essc/people/yang_hf.html

Application Procedure

Applicants should submit a CV, a cover letter of research experience and interests, and contact information for three references to Prof. Hongfeng Yang (

hyang@cuhk.edu.hk

). Review will begin immediately until the position is filled.
Posting Date: Apr 24, 2018